About Certified Cesspool | Long Island Cesspool Pumping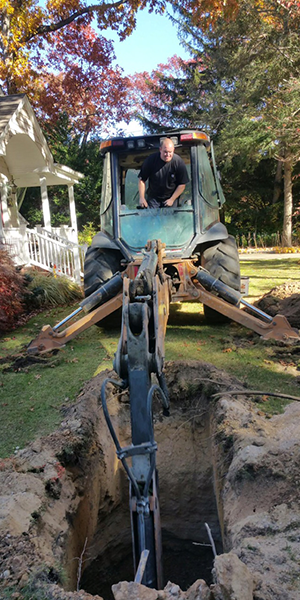 Certified Cesspool is a family owned and operated Suffolk County cesspool company as well as a Nassau County cesspool company, which provides 24 hour emergency cesspool pumping and cesspool service to our loyal customers and we guarantee prompt septic service and the most affordable cesspool maintenance plans in Suffolk and Nassau county.
Certified Cesspool and drain is known to be the best cesspool company on long island in terms of customer satisfaction. From Sewer clogs to Cesspool installation we provide great septic services as well as affordable septic prices. We pride our self on having 24 hour LIVE response 7 days per week and supplying our customers with the knowledge they need on the phone as well as in the field to better serve them and allow for a stress free Cesspool Certification, Cesspool service, septic pumping or even new Cesspool installation.
Free Estimates are provided on the phone for any Long Island Drain cleaning, clogged toilet, Cesspool pumping, Cesspool Certification, Cesspool service, septic service, Cesspool Location, Camera inspection, sewer jetting, as well as Aeration and chemical treatment of any septic system. Cesspool installation and Cesspool repair estimates will also be FREE but will have to be done on the job site.